If you're looking for jingles or radio jingles, DJ drops, radio imaging and radio commercials you're in the right place. Our productions are the highest quality and will be delivered back to you within 24 hours, via MP3 or WAV.
Have a listen to our demos for an idea of what we can do for you. Contact us if you can't see or hear exactly what you're after.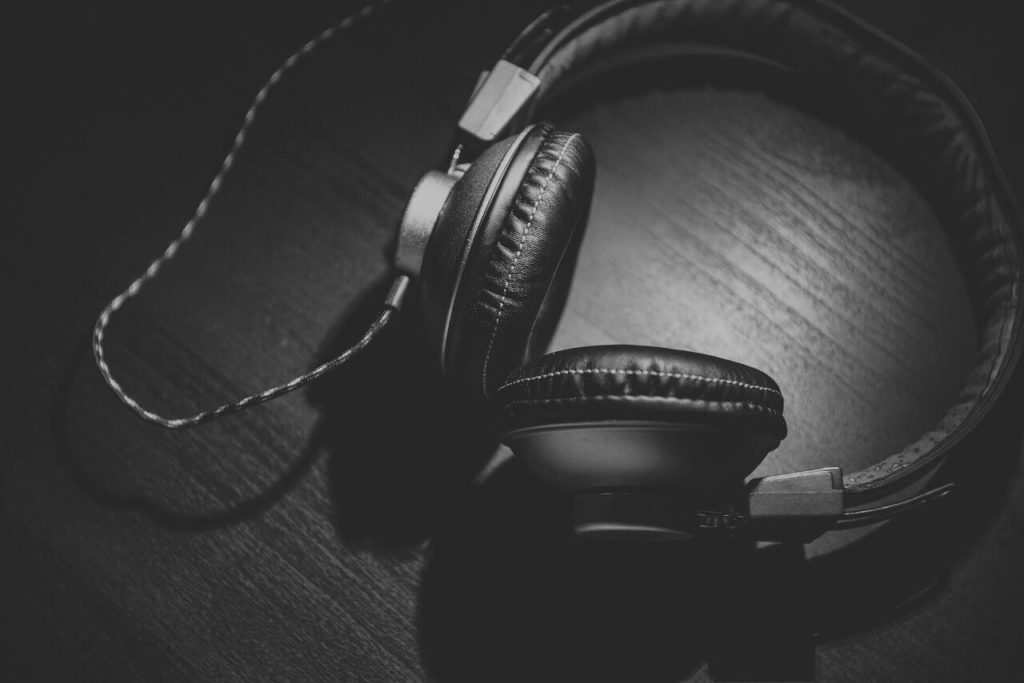 We feel that great audio imaging should be affordable to everyone. That's why we have packages that start from only £8.50 for DJ Jingles also known as DJ drops. We have male, female and American voices to choose from. Dry versions are even more affordable.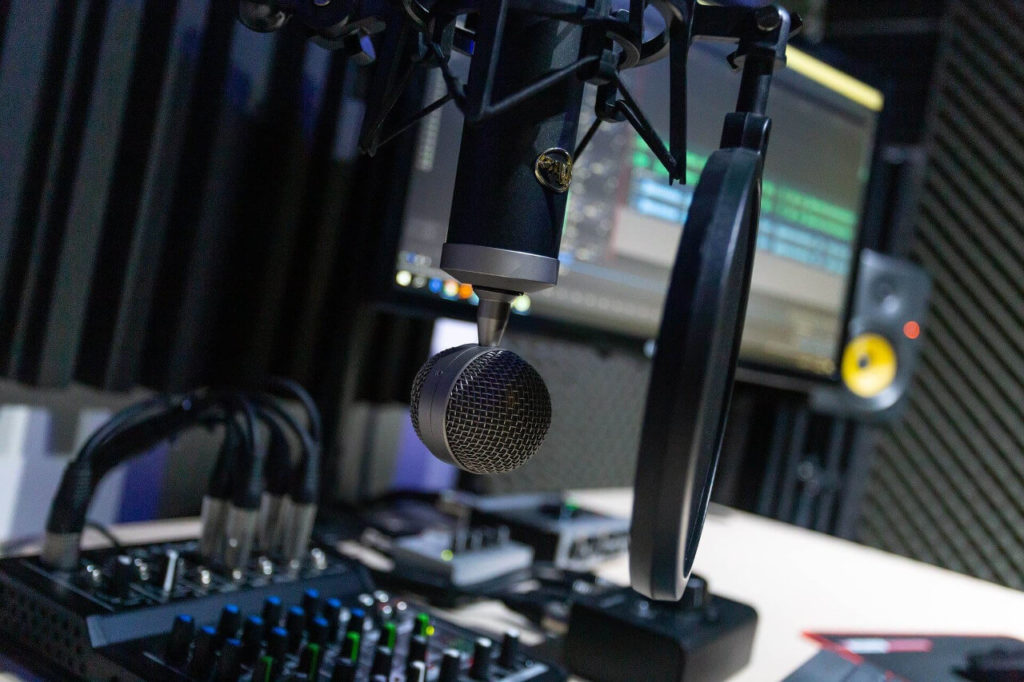 We can turn around most projects within a day or so. DJ jingles or DJ Drops normally take 24 hours or less, DJ intros or podcast intros will depend on what's involved, but we will keep you informed every step of the way.
If you can't see or hear exactly what you're after or have any questions then get in touch, we'll aim to reply within a couple of hours.
Our Clients