Welcome to Urban Radio, we have been producing audio for radio, DJs and creators since 1999.
From simple spoken word jingles to complex music productions, we can help at the right price.
We also make radio ads for some of the biggest radio stations in the UK..
We are the audio specialist.
Have a listen to our demos for an idea of what we can do for you and buy today. We've also made available some of our best intros, ready to go.
Contact us if you can't see or hear exactly what you're after. We're on Whatsapp too.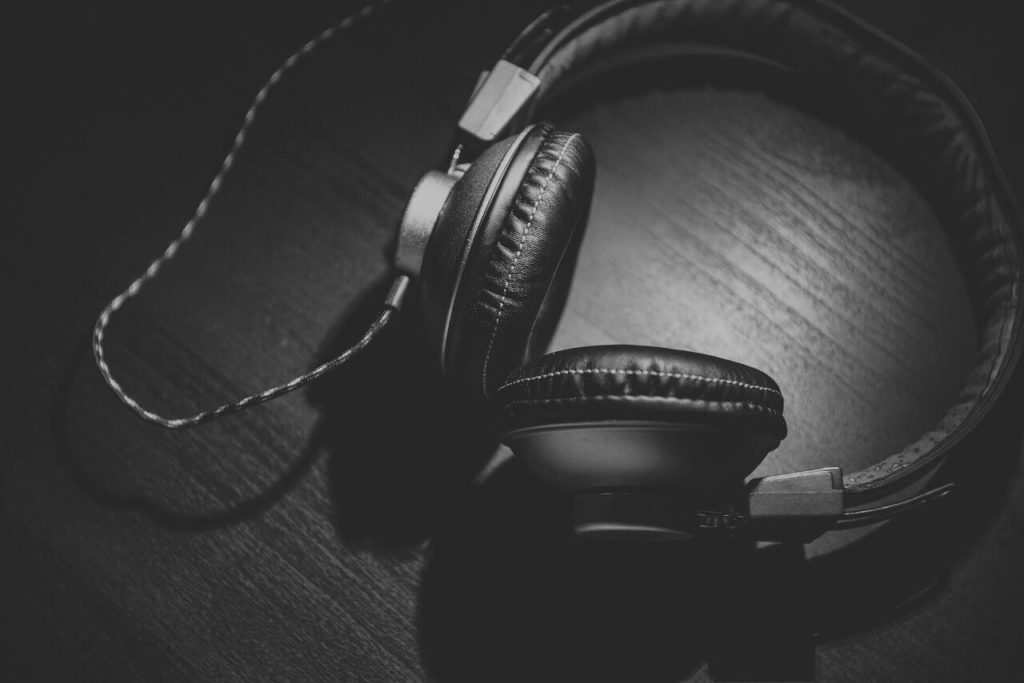 We have packages that start from only £6.99 for DJ Jingles . We have male, female and American voices to choose from. Dry versions (without the sound effects) are even more affordable. So if your radio show, Mixcloud stream or podcast needs some impact get in touch.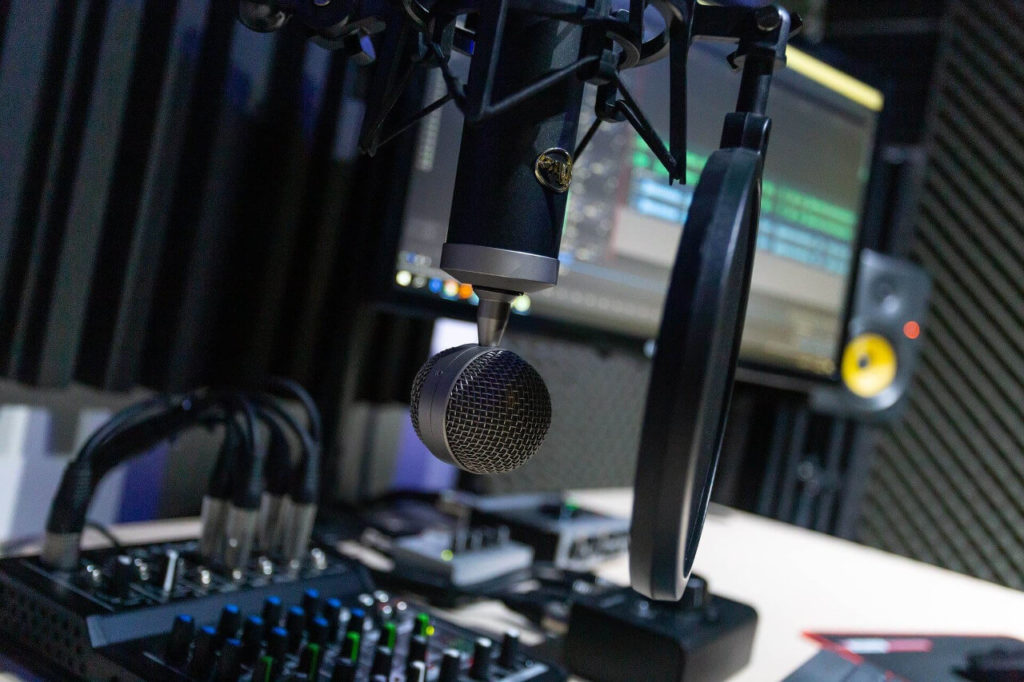 We turn around most projects within a day or so. A simple DJ Jingle normally take 24 hours or less, DJ intros or podcast intros will take a bit longer. However, we will keep you informed every step of the way. We do package discounts for radio stations, at least 20% discount when you order 15 or more.
If you can't see or hear exactly what you're after or have any questions then get in touch, we'll aim to reply within a couple of hours. Please talk to us about our Radio Advert production service, prices start at £70. We can script your ad too for a small extra charge.
Turbo charge your business in 2023 with a radio ad from us !
Our Clients