We use a whole host of different software and outboard at Urban Radio.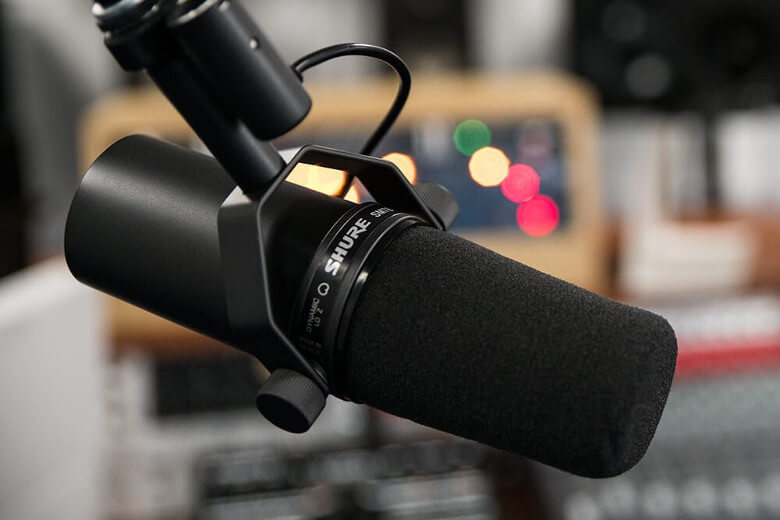 Voice
We use a variety of microphones including the Neumann TLM 102, Shure SM7B and Beyer Dynamic MCE 86, all fed through 3 Yellowtec VIP 1 Microphone processors.
Our main digital audio workstation (DAW), is Mixcraft and we use Avid Pro Tools and a host of VST 3 plug ins.
This is what makes our radio jingles and DJ drops pop out and cut through so well. Delivery is normally 320 MP3 or .wav.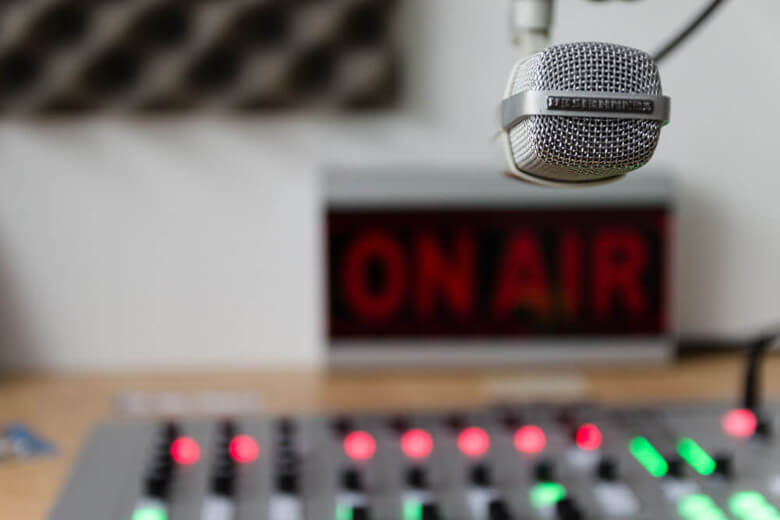 Studio
We monitor on big Tannoy speakers and smaller Mission speakers fed from a Quad 44/405 . We plug in Beyer DT250s so as not to wake up the neighbours!
We also have a fully featured radio studio including Technics SL 1200s and a couple of CDJs.
Just don't ask us to Beatmix live !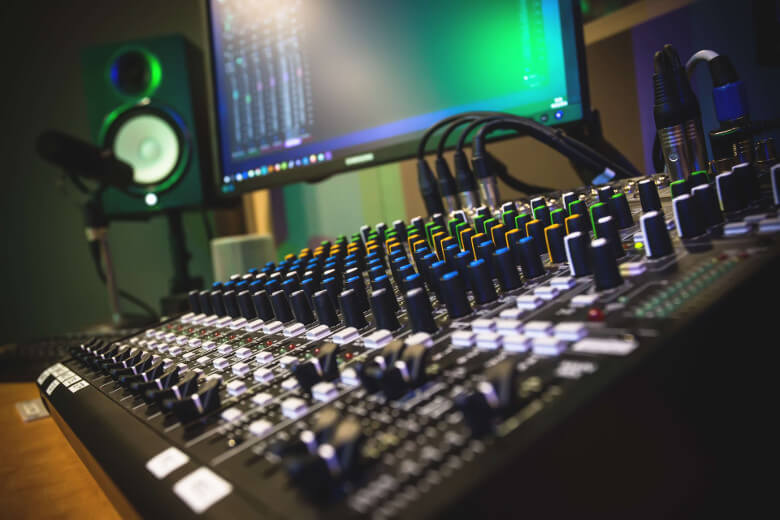 Workstation
We have 3 main workstations running Pro-Tools/Mixcraft and Adobe software. We use a myriad of plug-ins, our fave at the moment is Izotope Ozone 8
This gives us the impact in our production.